Specialising in Smoothies, Smoothie Bowls, Buddha Bowls & Raw Treats...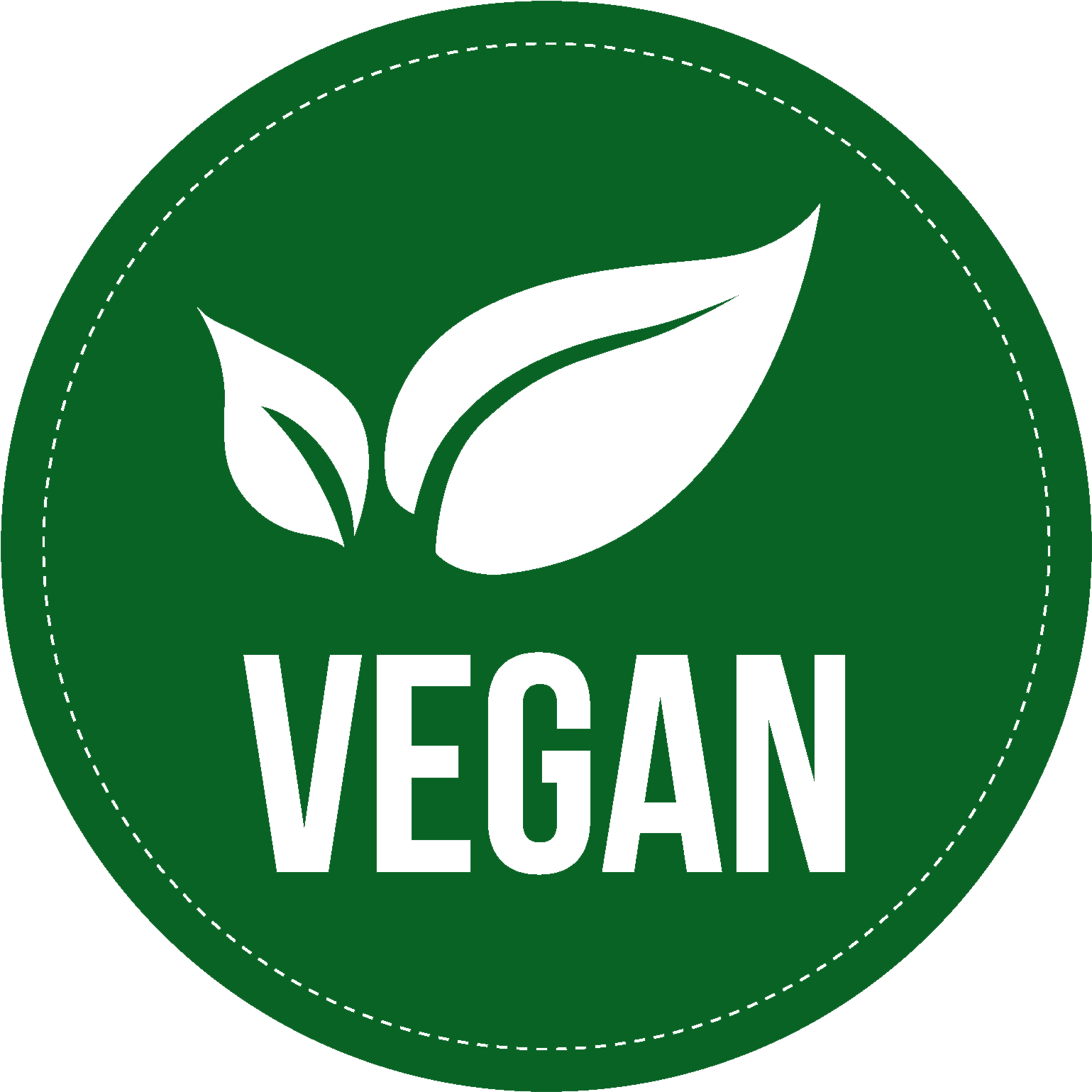 For us, it's all about bringing fresh, natural, nourishing ingredients together with the local community.
Smoothies & Fresh Juices
Cleansing, filling, refreshing and decadent without the nasties.
Smoothie Bowls
Our own crunchy oats, your choice of smoothie, topped with Super Raw trail mix and fresh seasonal fruit.
Buddha Bowls & Soups
Packed full of fresh delicious goodness like the belly of a buddha.
Super Shots
Big night? Feel a sniffle coming on? Or just need a boost?
Raw Treats…
Breakfast on the go or your no-guilt indulgence for the day.
Coffee & Tea
Our coffee is certified organic and fair trade.